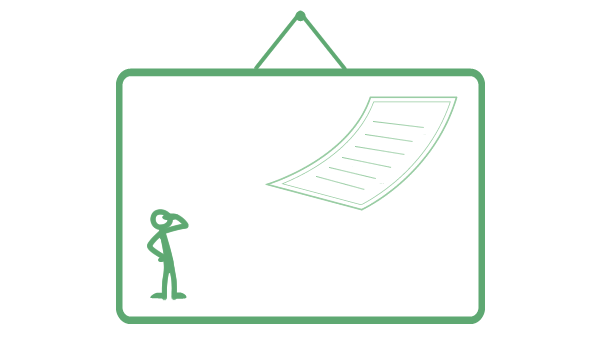 3rd Nov 2010 | Comments Off on Career Change Statistics
Career Change Statistics
Over 60% of workers are not truly engaged in what they do

(Towers Perrin / Gallup)

60% of employees would choose a different career if they could start again, 20% of us believe we've never had a role that suited us and 30% of employees feel their strengths would be better suited to another career

(School of Life, 2008).

51% of twenty-somethings already regret their career choice and would choose a different path if they could start again

(School of Life, 2008).

 Given the chance to alter one thing, 25% of adults would choose a new job above anything else (Home Learning College, 2010).

 

Only 20% of us are happy at work (Roth and Harter, 2010).  
Whilst 60% of us were content with our jobs in 1987, today the figure is close to 40%.

(The Conference Board).

Approximately 1 in 10 people in the UK have a current intention to change their career.  This suggests that roughly 2.5 million people might consider changing their career each year. This is likely to double over the next 20 years.

(Guidance Council, 2010). 
And also this (from 2015).
What we've been writing about
The Getting Unstuck process steps