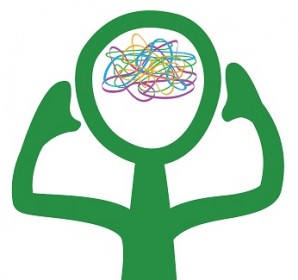 1st Jan 2016 | Leave a comment
Career Paralysis 2016
For millions of people life feels incomplete without their annual update of the Career Paralysis slideshow.
If that includes you, and frankly why wouldn't it, I'm sorry this is a bit late.
But finally, here it is!  Minty fresh, with a glossy new template from our friends at Pynk and Fluffy!
And by the way, if any of this resonates with you, and you want to make 2016 the year you get unstuck and move forwrd with purpose, then get in touch.
Career Change, Getting Unstuck coaching
Tags: ACT in coaching, Career paralysis, Experiential avoidance, Flexible thinking: using ACT in career change, Headstuck, Psychology of career change, Resources, Step 1: Understanding stuckness, The Career Psychologist
What we've been writing about
The Getting Unstuck process steps
Latest Tweets
Feeling stuck? We can help. Head over to our blog for lots of insightful tips and free resources to help you get un…

https://t.co/7z9txTUvLe

Head over to our blog for lots more content about getting unstuck, how to handle anxiety and of course our Marginal…

https://t.co/cKgkGB3oWq

The landscape of work has changed significantly during the pandemic so if working from home is now your 'new normal…

https://t.co/UPBu9t81FW