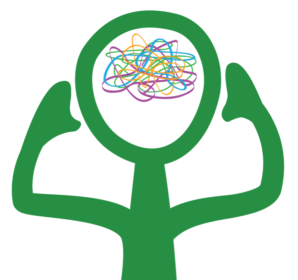 30th Oct 2010 | Comments Off on Career paralysis – five reasons why our brains get stuck making career decisions
Career paralysis – five reasons why our brains get stuck making career decisions
I get some nice comments about my 'Career Paralysis' presentation which is very gratifying:
"Very cool … and a great reading list. Thanks for sharing it with me" Steve Hayes, author of Get Out of Your Mind and Into Your Life.
"I've since found the Career Paralysis slides show. This is incredibly valuable and relevant to me at this time". Grant.
"How wonderful for you to have made this extraordinary presentation available on the net. its fantastic – its makes ACT enjoyable and practical – while there are fantastic PP on ACT web-site few have graphics especially engaging ones". Bernard.
"I have seen the presentation here on the website and can relate to just about all of it!" Richard.
"I just stumbled on your "5 reasons why our brains struggle…" and it's really hit the nail on the head for me. Feeling very paralyzed at trying to figure out a career path for myself!"    Michael.
"Good on you! This is great stuff. You just made my day. 🙂 Russ Harris, Author of The Happiness Trap

Career Change, Getting Unstuck coaching
Tags: ACT in coaching, Career paralysis, Dealing with difficult thoughts and emotions, Experiential avoidance, Flexible thinking: using ACT in career change, Headstuck, Step 1: Understanding stuckness, The Career Psychologist
What we've been writing about
The Getting Unstuck process steps