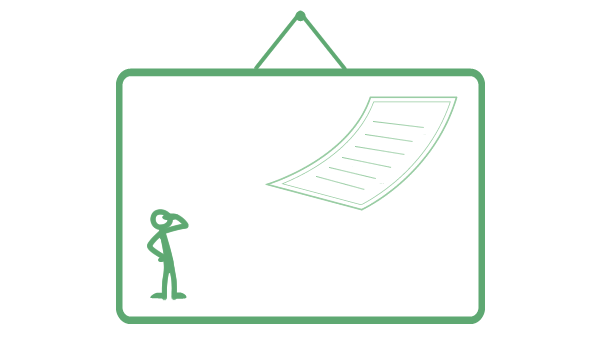 19th May 2011 | Comments Off on Ken Robinson and The Element (1)
Ken Robinson and The Element (1)
Ken Robinson is the best speaker I have ever seen.  In this talk, he covers the area of passion, or how to find your 'element'.  It's brilliant.
I regularly meet people who want to change their career, find their passion, find their element.  Ken suggests that the way to do this is:
Do something for which you have a natural capacity.
Do something you love.
Agreed.  This is great.  Everyone should watch this video.
And if you are stuck – if Ken speaks to you – you should hold everything he says lightly…but that's for my next post!
What we've been writing about
The Getting Unstuck process steps