Career Change, Getting Unstuck coaching
17th July 2016
Several years ago, when I dared to think about leaving the Civil Service after more than 20 years, my thoughts were laden with anxiety and doom.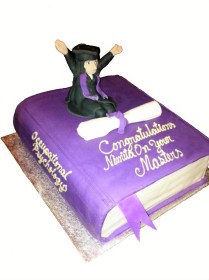 Career Change, Career Development, Executive Coaching
6th June 2016
Everyone working at The Career Psychologist has a portfolio career, where we split our time between two or more positions.  We love the variety and creativity that comes from combining our different interests whilst making a living from them.