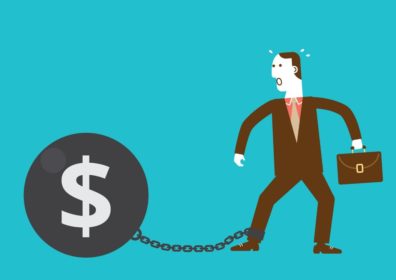 Career Change, Getting Unstuck coaching
2nd January 2018
Rachel and I recently got a brilliant email from a reader who is stuck in his job and struggling to deal with what he calls competing values.
Ryan wrote:
"Supporting my family is a very strong value for me.  I managed to find a job that is secure and pays very well, but the problem is that I'm utterly miserable every single day I go to work."
Career Change, Developing Coaches - ACT Training, Getting Unstuck coaching
9th November 2017
By Dr Fiona Day
At The Career Psychologist we know that nearly all of our clients have feelings of anxiety around their careers, and also that fear of change can keep many of us trapped in unfulfilling jobs.  It is classic career paralysis.