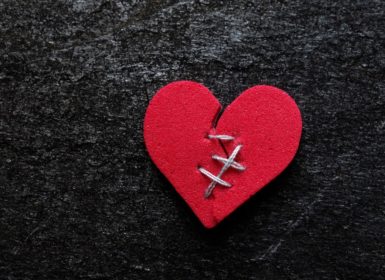 Career Change, Developing Coaches - ACT Training, Executive Coaching, Getting Unstuck coaching
27th March 2018
by Rob Archer
Right from the start, the ACT model made sense to me.  It made so many things clearer in my head.
Apart from the bit about values…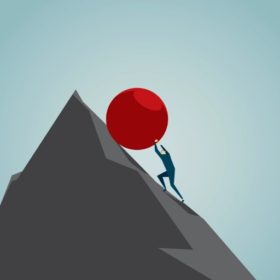 Career Change, Developing Coaches - ACT Training, Getting Unstuck coaching
3rd February 2018
Ryan, many of the people we work with at The Career Psychologist are in exactly the situation you describe. They feel stuck in a job they hate. They have also often made a number of career decisions that have turned out badly and have lost trust in their capacity to make wise career decisions.
It is even harder when those career decisions impact on the people you love.