Career Change, Getting Unstuck coaching
13th October 2017
So, what now?  
Florencio Avalos had just escaped  from a dark, sweltering hole in which he must have assumed he would die.  But now he had a chance for life, and  his response was salutary:
"I've been buried for 40 years of my life.  The truth is I'm going to be living more, along with my wife and daughters". 
Death sheds light on what's important about life.  Just as sorrow deepens our capacity for joy, we need death to remind us to live.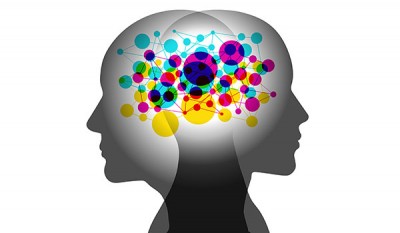 Career Change, Career Development, Developing Coaches - ACT Training
1st October 2017
How Behaviour Analysis Can Help With Stuck Patterns….  And Get Us Unstuck More Quickly
Many of our career coaching clients are drawn towards ACT because of its focus on values and connecting to what matters. However, some are surprised to learn of its roots in behaviour analysis.  Isn't that something to do with salivating dogs?  Yes, and it is a simple way of understanding human behaviour, especially the roots of 'stuck' patterns of behaviour.
Here's the 5 minute guide…