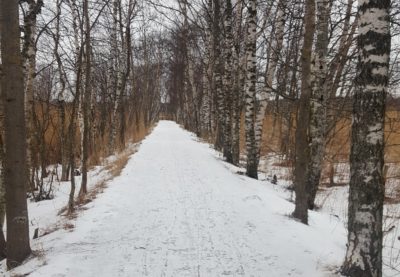 Career Change, Getting Unstuck coaching
5th February 2017
After eating roughly one fifth of the world's cheese over Christmas, I took a run in an icy Helsinki forest.
That should fix it!
Career Change, Getting Unstuck coaching
7th November 2016
This blog explores a lot of the main factors involved in career change, but on reflection we've never explored what may be the most important factor of all.
It's not obviously related to careers, yet it underpins every successful career transition I've ever seen.