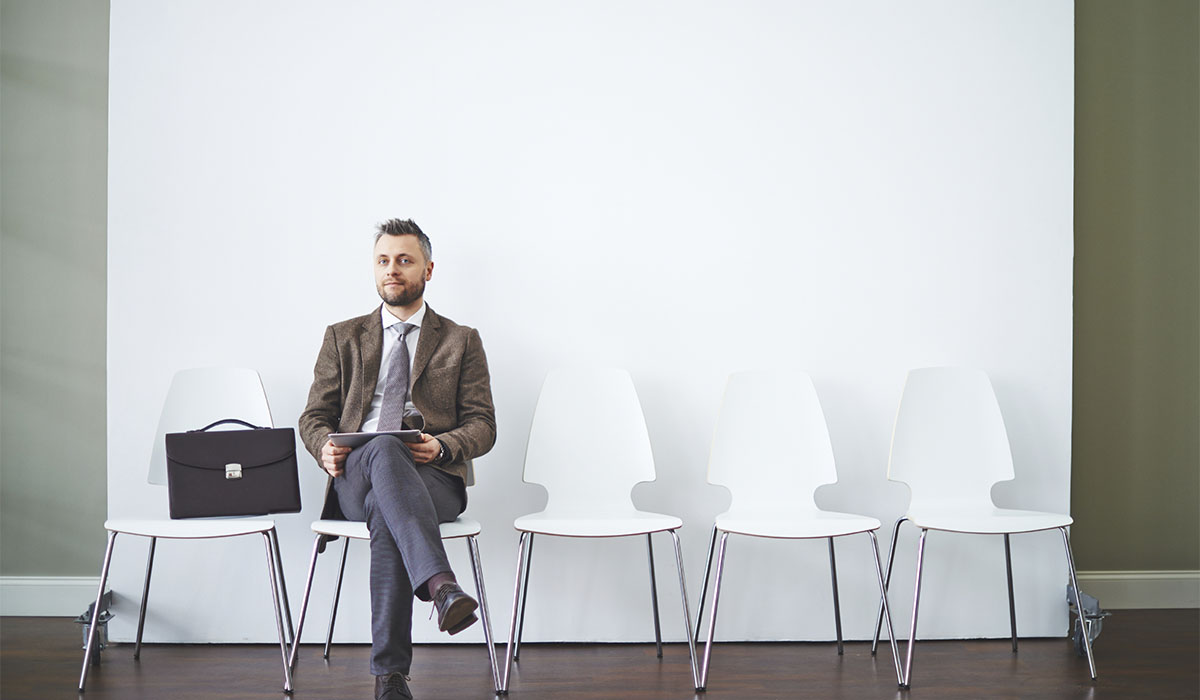 Interview coaching
Need to prepare for a big interview?
We'll help you learn and master techniques to overcome interview anxieties, develop confidence, articulate your strengths and understand your weaknesses so you can land the job you really want.
Who do we help?
We help people from a wide variety of careers who need to prepare for a big interview or series of interviews.  This service is for people who:
Want to make a great, strong impression at interview.
Would like support to deal with the natural anxieties of interview situations.
Have not been through an interview process, or not for some time, and feel unsure of what to expect or how to prepare.
Have had a number of interviews, but perhaps haven't achieved the success they had hoped.
What do we do?
We understand the psychology of interview success, what leading employers are looking for, and what does and doesn't work in interviews. We draw on cutting-edge research in interview psychology, as well as on our own extensive experience of assessment, and deep expertise in human behaviour.
What does the process involve?
Firstly, a short meeting or call to discuss your needs and the support required. This is typically followed by two face-to-face 90 minute sessions with one of our experienced Career Psychologists. The approach and number of sessions will be tailored to your needs and objectives.
During the sessions, constructive feedback will help you achieve effective interview technique and demonstrate with confidence what you can offer.
We will also equip you with the latest research and evidence-based techniques to ensure you achieve interview success every time. And we will  set exercises, do role play and simulate a real interview, as well as recommend books or talks for you to watch in between sessions.
Outcomes
You'll be thoroughly prepared and more confident to deliver your best interview.
Get in touch
If you feel we might help, it's best to meet or speak by phone about your situation. After that we'll make a proposal based around your requirements. For that or any other questions, just contact us.
For expert interview help