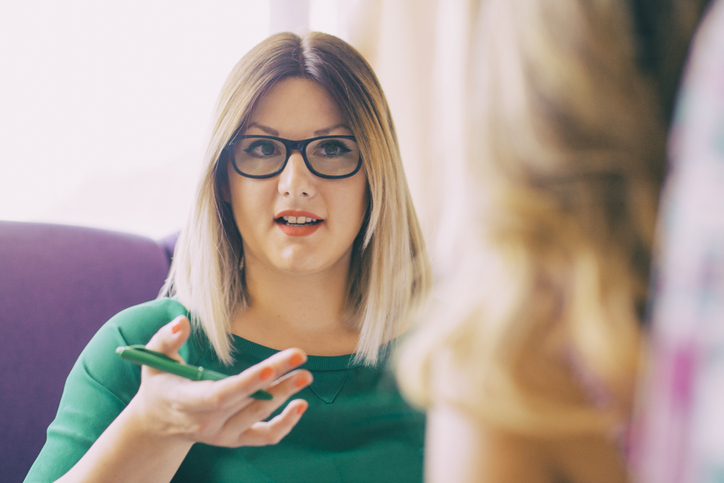 Executive Coaching
Transforming workplace performance through expert coaching
Executive coaching for individuals working in organisations to improve leadership, business performance, wellbeing or resilience.
Who do we help?
We work with business leaders, middle managers and front line staff who want to improve their performance through coaching.  We believe that coaching can benefit everyone, but it is particularly useful for those who are:
Managing a big or difficult transition
Experiencing a stressful time
Seeking to clarify next steps
Needing to get better results from themselves or others
Examples of our Executive Coaching Programmes
Some of our recent coaching assignments have included:
Transition & Outplacement – executive coaching programmes for individuals going through significant change in the workplace, such as stepping up to a leadership role or leaving the organisation.
Talent Management – executive coaching to complement existing training such as a high potential scheme. Individuals who are not on such a high potential scheme can feel excluded and demotivated; this type of coaching is ideal for them to take control of their career and enhance their performance.
Resilience – we've coached hundreds of people in many different industries to help them develop professional resilience and psychological well-being.
What does the process involve?
The first step is to contact us for an informal discussion of yours or your team's challenges.  We provide a flexible service. After understanding your requirements and your organisation's culture and context, we will make a specific proposal to suit your needs and budget.
In our executive coaching sessions, we create a safe space to discuss workplace performance in confidence, whilst ensuring sufficient challenge that people move forward quickly.  Our focus is on developing self-awareness and gaining insight, in order to translate into practical action and we use behavioural science to deliver sustainable change.
We work with your people to focus on particular issues and goals. In a structured, evidence-based framework, we enable positive and significant behavioural change leading to enhanced business effectiveness.
Our coaching is delivered by business psychologists, whose focus is on helping individuals reflect deeply on their current performance and then to make concrete plans to improve their effectiveness.
"The significant problems we face cannot be solved at the same level of thinking we were at when we created them." Albert Einstein
Get in touch

For Executive Coaching with the latest evidence-based techniques to deliver lasting change, get in touch for an introductory conversation.