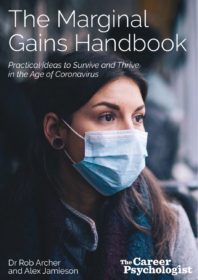 ****NEW FOR MENTAL HEALTH AWARENESS WEEK****
We are delighted to release VERSION 3 of this free, practical guide of evidence-based ways to survive and thrive in the age of Coronavirus.
This time we have added a section on mental health, particularly with an eye to some of the challenges to mental health and wellbeing posed by lockdown.
This version includes improved ideas for thriving in the age of Coronavirus as well as a new section on parenting in lockdown.
This is from a CEO who's been using it with his organisation:
Your Covid Marginal Gains booklet has been a great source to help me during this once in a life time roller coaster. It deals with so many layers that we are all going through and gave me confidence in what I was telling my team, give me solace in what I was feeling, and hope for what despair we all go through.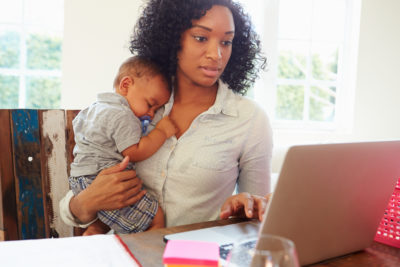 Anyone who knows me or my children will know that I am both a relationship and parenting expert.
For example, before I proposed to my wife I romantically listed all of my imperfections (which took a while), and only this morning I dealt with my two-year old's tantrum by swearing at the top of my voice and then storming out of the room.  I'm available for paid consultancy.