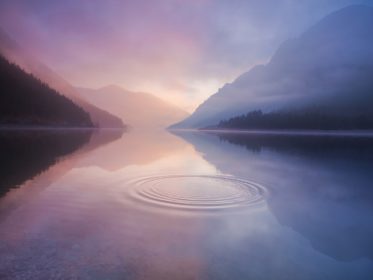 18th January 2019
There comes a time in any career change where analysis stops working.  All the risks have been managed.  Contingency plans have been made.  Worst case finances have been modelled in Excel. A 62-slide Powerpoint deck is available on request.
It's at this point where art takes over.  There were several notable examples of this in my career change: Derek Walcott, Al Pacino, Ernest Hemingway, reading the obituaries or even the Honda ad, which taught me that even bald men can sometimes be courageous.
Career Change, Getting Unstuck coaching
10th September 2018
In the summer of 1998 I returned from a 2 week holiday in Cuba.  It had been amazing, but somehow that just made returning worse.  It wasn't the despair that killed me, it was the hope.
"You realise the holiday's nearly over don't you?" said my mate on the plane.  It was so depressing – and that was on the plane out.
My experience of being stuck in a career was of returning to work feeling utterly miserable and overwhelmed, but acting as though I was happy to be back.
Eventually I fumbled my way out, but since working with thousands of people going through career change, I see that I could have done it much quicker.
One of the most important things is to find a place to start. So here are 6 ideas to get you started this week – pick one that feels achievable: