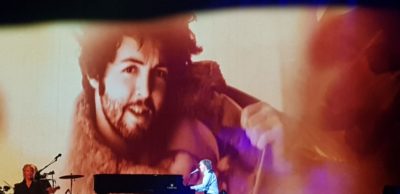 5th April 2019
I recently went to go and see Paul McCartney play live – actually twice – in Winnipeg and London's O2 arena.  All the old hits were there including Hey Jude, Lady Madonna, Yesterday, All My Loving, Eleanor Rigby, Blackbird, Band on the Run and Let it Be.
Imagine writing all these songs before you hit 30…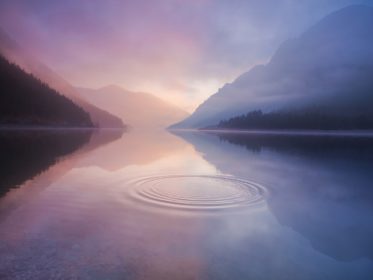 18th January 2019
There comes a time in any career change where analysis stops working.  All the risks have been managed.  Contingency plans have been made.  Worst case finances have been modelled in Excel. A 62-slide Powerpoint deck is available on request.
It's at this point where art takes over.  There were several notable examples of this in my career change: Derek Walcott, Al Pacino, Ernest Hemingway, reading the obituaries or even the Honda ad, which taught me that even bald men can sometimes be courageous.