Career Change, Getting Unstuck coaching
When committing to a career change it's useful to distinguish between values and goals because they have different motivational properties.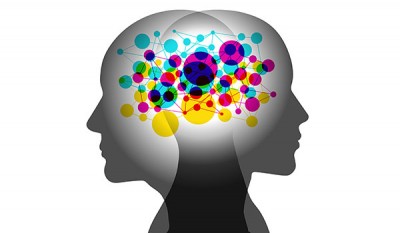 Career Change, Career Development, Developing Coaches - ACT Training
How Behaviour Analysis Can Help With Stuck Patterns….  And Get Us Unstuck More Quickly
Many of our career coaching clients are drawn towards ACT because of its focus on values and connecting to what matters. However, some are surprised to learn of its roots in behaviour analysis.  Isn't that something to do with salivating dogs?  Yes, and it is a simple way of understanding human behaviour, especially the roots of 'stuck' patterns of behaviour.
Here's the 5 minute guide…