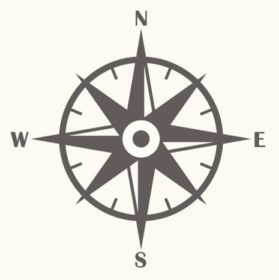 Career Change, Developing Coaches - ACT Training, Getting Unstuck coaching
24th June 2018
By Dr Fiona Day
At The Career Psychologist we believe that understanding yourself is essential for career success, whether it's succeeding as a leader, making a career change, planning your next position, or the next stage your career.  Equally, our clients want more from their careers than 'career change'.  They want meaning, fulfilment and to flourish and thrive in what they do.
Two of the best ways to understand yourself are through understanding your values, and your strengths. These are different dimensions which can be a source of confusion, as the differences between them are subtle. So what's the difference between a value and a strength – and why does it matter?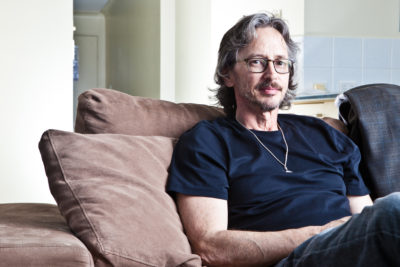 Career Change, Career Development
20th May 2018
Have you ever felt like you weren't good enough in some way – that you were too fat; too thin; too loud; too quiet; too boring; too weird, not smart enough or too clever by half? That in some way you just weren't quite as you should be? That you didn't quite fit in?
A few years ago, I went to a workshop run by Professor Kelly Wilson.  He asked audience members to each raise a hand, if we ever felt that in some way we weren't quite good enough. Everyone in the room raised a hand.
I still remember the feeling of looking around the room and realising that we all felt the same way – we all believed that in some way we weren't good enough. Worse than this, if you dig a little, you discover that most of us then let that belief influence the way we live.