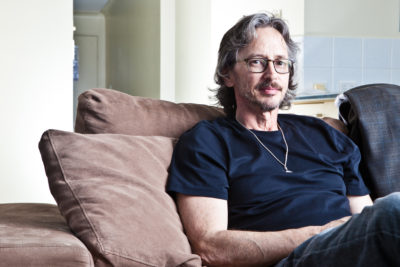 Career Change, Career Development
20th May 2018
Have you ever felt like you weren't good enough in some way – that you were too fat; too thin; too loud; too quiet; too boring; too weird, not smart enough or too clever by half? That in some way you just weren't quite as you should be? That you didn't quite fit in?
A few years ago, I went to a workshop run by Professor Kelly Wilson.  He asked audience members to raise a hand if we ever felt that in some way we weren't quite good enough. Everyone in the room raised a hand. I still remember the feeling of looking around the room and realising that we all felt the same way – we all believed that in some way we weren't good enough.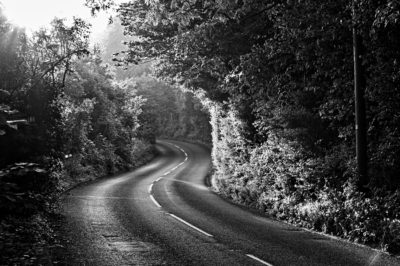 Career Change, Getting Unstuck coaching
8th May 2018
By Mick Darby and Shaun McKeown
Shaun McKeown is a Paralympian silver medal-winning cyclist. Immediately following his extraordinary achievement in the London 2012 Paralympics and buoyed by his victory he was ready to commit to more training and daring to dream of Rio and the possibility of doing even better than silver.
Gold medals were the currency of success
By 2014, and after many fraught meetings with his coaching team, he no longer felt valued and decided to retire.