Pictet
Pictet Entrepreneurs' Forum
Thank you for attending my session at the Pictet Entrepreneurs' Forum in Geneva.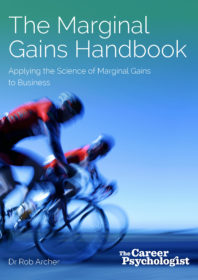 As promised, my marginal gains handbook is available for download below.
Please fill in the contact details and click 'Show download link' to see the link.
It will also be updated frequently, so feel free to check back for updates.