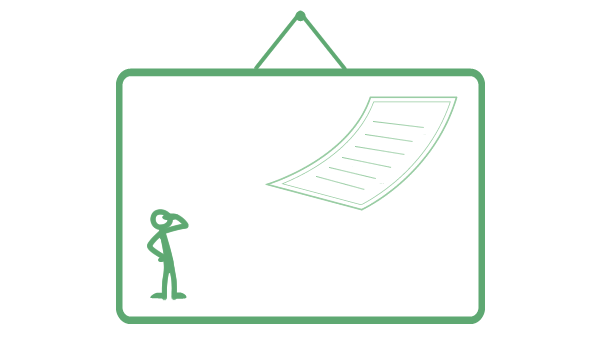 Case studies
Rebecca Magnus
from Business Development to Freelance Copy Writer
What were you doing prior to coming to The Career Psychologist?
Before coming to the Career Psychologist, I had just left a difficult job in Business Development for a start up food company. On the face of it, the job was a good fit for me, flexible hours in an industry I love. However, the job was a very poor fit for my lifestyle and personality, with no opportunity to develop skills or progress. After working at the company for two years, I decided to quit, give myself some space and figure out where to take my career next.
Why did you originally come to The Career Psychologist?
I decided to invest in the Career Psychologist course because I felt very lost, both in my sense of self and on a practical level, where on earth I would find work. I felt like I would be hugely held back in the competitive jobs market because I lacked a full degree, which caused me a great deal of career anxiety. Knowing I needed to change career from Sales to something more creative, but without any confidence, self-esteem or know-how, I had no idea how to move on and achieve a successful transition.
What was your experience of The Career Psychologist?
Nimita was fantastic to work with, very understanding of my position and had a very non-judgemental, tailored approach to discussing ideas and challenges. The exercises set by the Career Psychologist team are a fantastic starting point for re-examining not just your work life but your life as a whole, discussing where you really want the balance to be between personal life and career and finding the optimum working conditions for yourself. I learnt a huge amount about myself as I went through the exercises, far more than I thought I would do. Working with Nimita has been a really valuable experience and I've really gained a lot of self-confidence and self-awareness on what opportunities are really right for me going forward.
What are you doing now?
I am setting myself up as a freelance copywriter with a specialisation in writing copy for the Food and Drink industry. I wanted to take my past experience and combine it creative and commercial elements, particularly my talent for sales and writing. Copywriting was a perfect match! After much discussion with Nimita, I decided to switch working for a company for freelance work because it suits my personal working preferences so much more than an office role ever could. Without Nimita's support and advice, I possibly would have caved into my family's demands for a more traditional office-based role, but this way of working makes me far happier and more productive.
How do you feel about the future?
I feel cautiously optimistic about the future! I believe that through making connections, nurturing relationships and producing consistently good work I can generate opportunities that I would never otherwise have had access to. i no longer feel that my lack of a degree is a career death sentence. I'm far more open to saying 'Yes' and seeing where good work, a positive attitude and a head full of business ideas will get me, which is a huge improvement on a year ago! I'm taking my career one week at a time now, slowly and steadily building what I hope will be a spring board to future copywriting and entrepreneurial success.