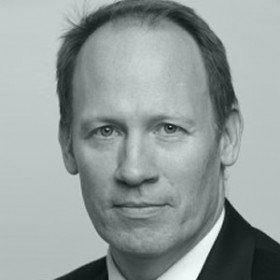 Rob Archer PhD is a Chartered Psychologist and coach with 18 years' board-level experience in public and private sectors. He is an Associate Fellow of the British Psychological Society and Chartered member of the Divisions of Occupational and Coaching Psychologists.
Rob works with clients on career stuckness, transition, wellbeing, meaning and performance in the workplace.  He set up The Career Psychologist in 2008 to help people transform their careers. Through a combination of applied psychology, decision science, psychometric testing and coaching, The Career Psychologist now helps thousands of people get unstuck and move forward with purpose. Rob writes regularly on the psychology of career change in his blog, Headstuck!
Rob is also a Director at Cognacity, a fast-growing performance consultancy, where he provides training, coaching, leadership development and assessment to world class companies such as BP, 3M, Mars, Laing O'Rourke, Slaughter & May, Bain & Co, PWC and professional sports teams.
Rob's research interests are about applying contextual behavioural science to organisational settings. His practice and research focus on applying Acceptance and Commitment Therapy to the workplace in particular to improving resilience, wellbeing and performance.  He has just led the largest research trial of its kind in building resilience across an entire organisation.  He presents regularly at national and international conferences on this subject and co-authors a blog which has been listed as one of the leading Positive Psychology blogs in the world.
Prior to becoming a psychologist, Rob was a management consultant and part of the team which established Serco Consulting, now a leading UK consultancy.  At PA Consulting he was a member of the team which won a Management Consultancy Award for Best Strategy and Transformation project.