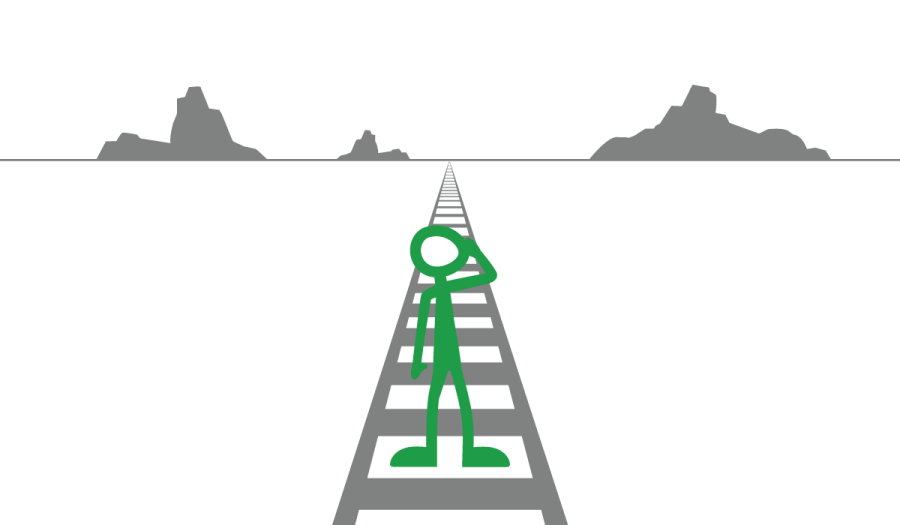 Why does experience matter in coaching?
Experience expands horizons
Sometimes people use the word 'experienced' to indicate they have gone through the same experience as someone else.
That can be useful in coaching because it can help build understanding and empathy.
However, by working with people too similar to themselves, people can become isolated and see their lives from too narrow a perspective.
Real experience is about similarity and novelty.
We think coaching is an area that benefits from a little grey hair* because this brings new ideas, broader perspectives and a wider variety of options in a way that someone with less experience cannot match.
All of us at The Career Psychologist have direct experience of career change as well as broad experience of the workplace.  (See our Career Psychologist biographies for more detail).
We all juggle portfolio careers, so we understand the multiple pressures, demands and complications of modern working life.  And we continue to work out in the real world with organisations such as Astra Zeneca, Boston Consulting Group, Bank of America, Danske Bank, Laing O'Rourke, London Airports, HMRC, the UAE Government, Thames Water and UK Power Networks.  This means we understand how the workplace is changing and what it takes to succeed in a 21st century career.
Our direct experience of career change means we readily empathise with the challenge this brings.
But our experience of the working world and our expertise in psychology means that we can help expand your horizons, and see more of what is possible.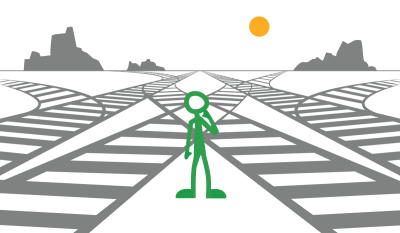 * Or in Rob's case, no hair.