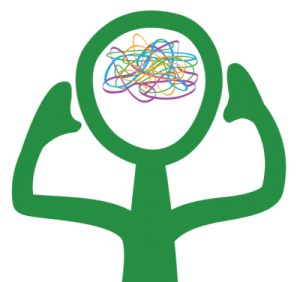 Why does psychology matter in coaching?
The movement you need is on your shoulders
Psychology is the science of human behaviour, which means as psychologists we study, in depth, why people do what they do.
And whilst the human mind is an incredible thing, it is also a complex thing.  We are great at solving problems, but we also create them.  We get stuck.
Our training in psychology will help you understand your own behaviour, change your relationship to unhelpful thoughts and feelings, and ultimately, make long-lasting behaviour change more likely.
We understand:
 How people learn and develop (Developmental Psychology)
 Group dynamics (Social Psychology)
 Careers and the workplace (Occupational Psychology)
 How and why people get stuck (Clinical Psychology)
 How people can live happier, more fulfilled lives (Positive Psychology)
The Career Psychologist is a world-leading pioneer in the use of Acceptance and Commitment Therapy (ACT) to the workplace.  There are now over 100 randomised control trials showing the effectiveness of this approach in clinical and workplace settings.
By introducing this scientifically rigorous approach to our clients, we help people become less controlled by their thoughts and feelings, and more focused on the behaviours that will build a better career.