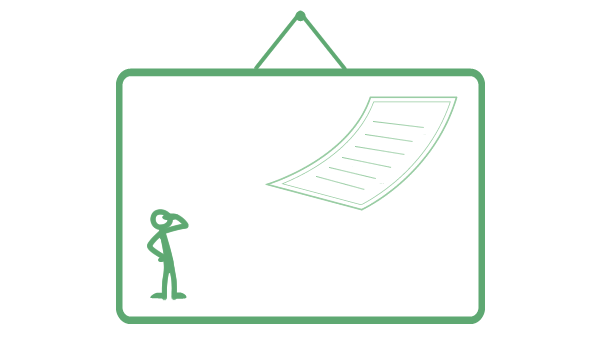 31st Aug 2015
John Smith
It has helped me greatly at a time when I was confused about my career direction and unsatisfied with my choices.
We did some amazing work that helped me solidify what I want, who I am professionally and clarify my goals, values and strengths.
I would recommend them for anyone who wants to make the most out of one's professional life, and ultimately, be the driver of one's own happiness and success.
Career Change, Getting Unstuck coaching
What we've been writing about
The Getting Unstuck process steps