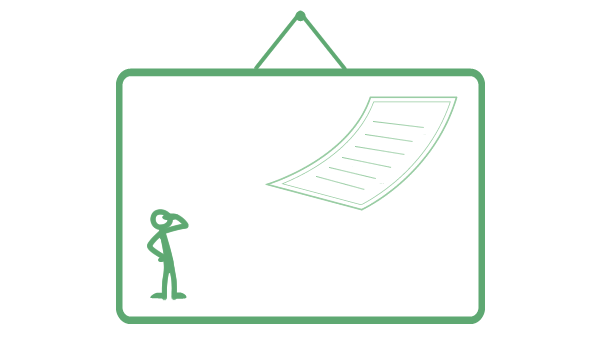 26th Jan 2016
Can you help me move from 9-5 work to something more flexible?
Yes, if that's what's right for you.
In the Getting Unstuck process there is a specific section on generating options.  At this stage we encourage people to imagine what different combinations of jobs or projects might look like (for example, 2 days per week on an exciting freelance project, 2 days per week doing work to pay the bills and 1 day per week childcare).
Or we explore transition moves, for example cutting down to 4 days in your current job and creating 1 day per week to work on your new business or freelance idea.
All options are systematically evaluated and in the final step, a clear plan created to help you move forward with clarity and purpose.
Get in touch if you want to discuss how the Getting Unstuck process could help you.
What we've been writing about
The Getting Unstuck process steps