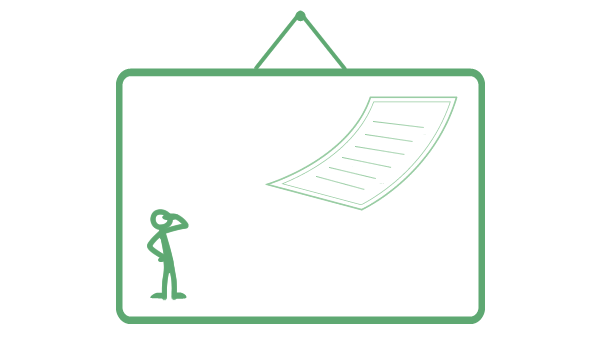 26th Jan 2016
Will I inevitably change career / job after your process?
No.
Many people do, but the objective is to make the best possible decision. In some cases (perhaps 30% of our clients) they choose to stay where they are.  For now.  But in general, these people make a clear plan for the future (by working on a clear transition plan) and / or they take some concrete steps to improving their job right now.  This is called job crafting.
Career paralysis, or being 'headstuck', is a kind of mental limbo, a non-decision. That's very different from consciously deciding to stay in your current work on your own terms.  Ultimately the Getting Unstuck process is not about leaving your current job, but making a conscious decision about the future.
Get in touch if you'd like to discuss this further.
What we've been writing about
The Getting Unstuck process steps