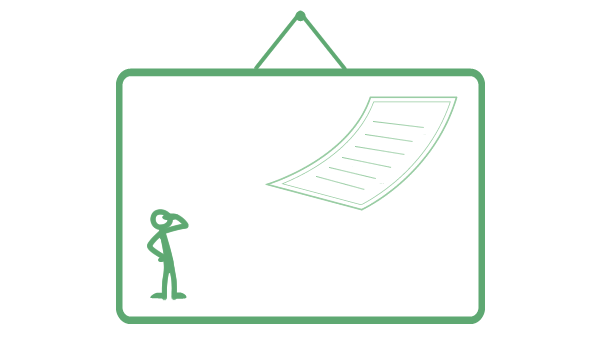 24th Feb 2016
Do you work with companies and other organisations?
Yes!
We offer both Executive Coaching  and tailored training programmes for organisations.  Our clients include Astra Zeneca, Boston Consulting Group, Bank of America, Danske Bank, Laing O'Rourke, London Airports, HMRC, the UAE Government, Thames Water and UK Power Networks.  We also work with the third sector, offering coaching and workshops at discounted prices.
For more detail on our services go here.
To discuss any of our corporate services and prices please contact us.
What we've been writing about
The Getting Unstuck process steps