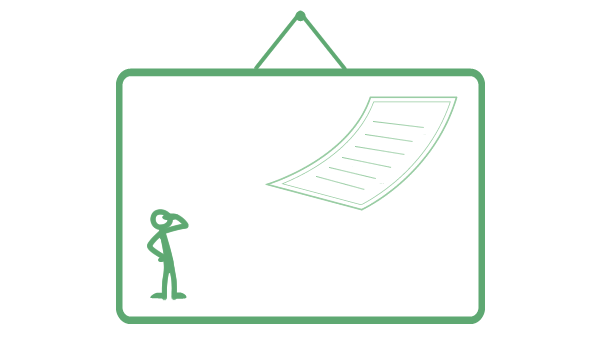 24th Feb 2016
What are your prices?
Individuals:
Our aim is to make the very best career coaching and psychology available at the most competitive prices.  Prices continue to vary for individual career services between psychologists, location, number of sessions booked and availability.
We offer a free introductory session  to assess what kind of career services you need after which you will receive a detailed proposal with cost information attached.  Get in contact here to book your introductory session.
Organisations:
For all corporate coaching services prices are available on request – please contact us.
What we've been writing about
The Getting Unstuck process steps