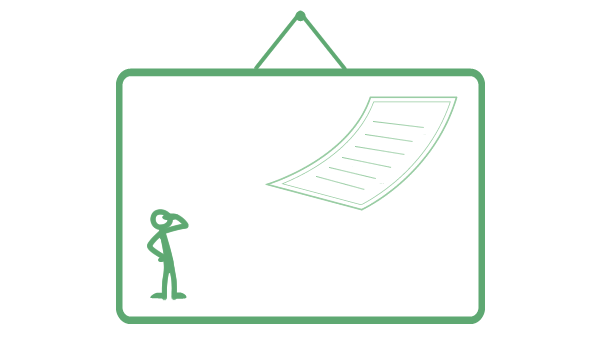 22nd Feb 2016
What's the first step?
If you feel we might help transform your career, it's usually best to meet or speak with one of our career psychologists informally about your situation.
If after that we both think we could work together, we'll make a proposal (i.e. number of sessions, cost, objectives and outcomes) based around your specific requirements.
So to take the first step, just get in touch.
What we've been writing about
The Getting Unstuck process steps