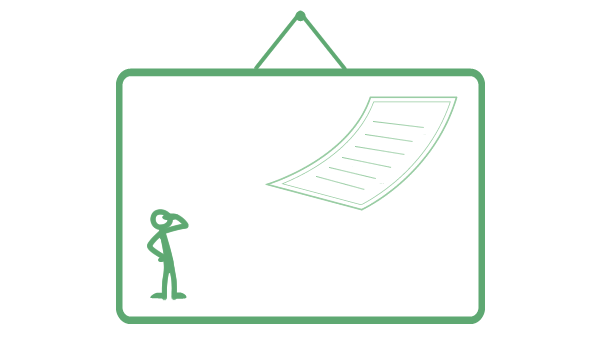 26th Jan 2016 | Comments Off on Who do you work with?
Who do you work with?
A wide variety of private individuals and organisations.  We've worked with 100s of people from all walks of life, employed, not employed, entrepreneurs, graduates, mid-career changers and senior leaders.  Our organisational clients range from professional services, banking and finance, oil and gas, construction and FMCG to elite athletes.
What we've been writing about
The Getting Unstuck process steps