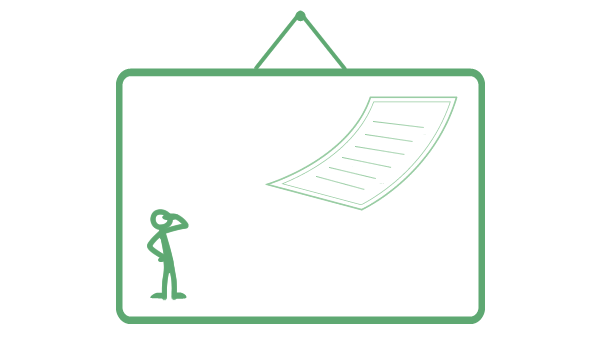 26th Jan 2016
Why would I need a psychologist?
Don't worry.  We won't ask you to sit on a couch and tell us about your difficult childhood.
Psychology is the science of human behaviour.  Psychologists can therefore offer new and different perspectives on how and why we get stuck.  This helps our clients understand what's holding them back.
Getting unstuck and finding more effective and meaningful work can be a long and complex journey.  Along the way there can be many challenges – practical and psychological.  We can help you deal with both.
If you like the sound of this, get in touch.
What we've been writing about
The Getting Unstuck process steps